Herbal Consultation
$

120.00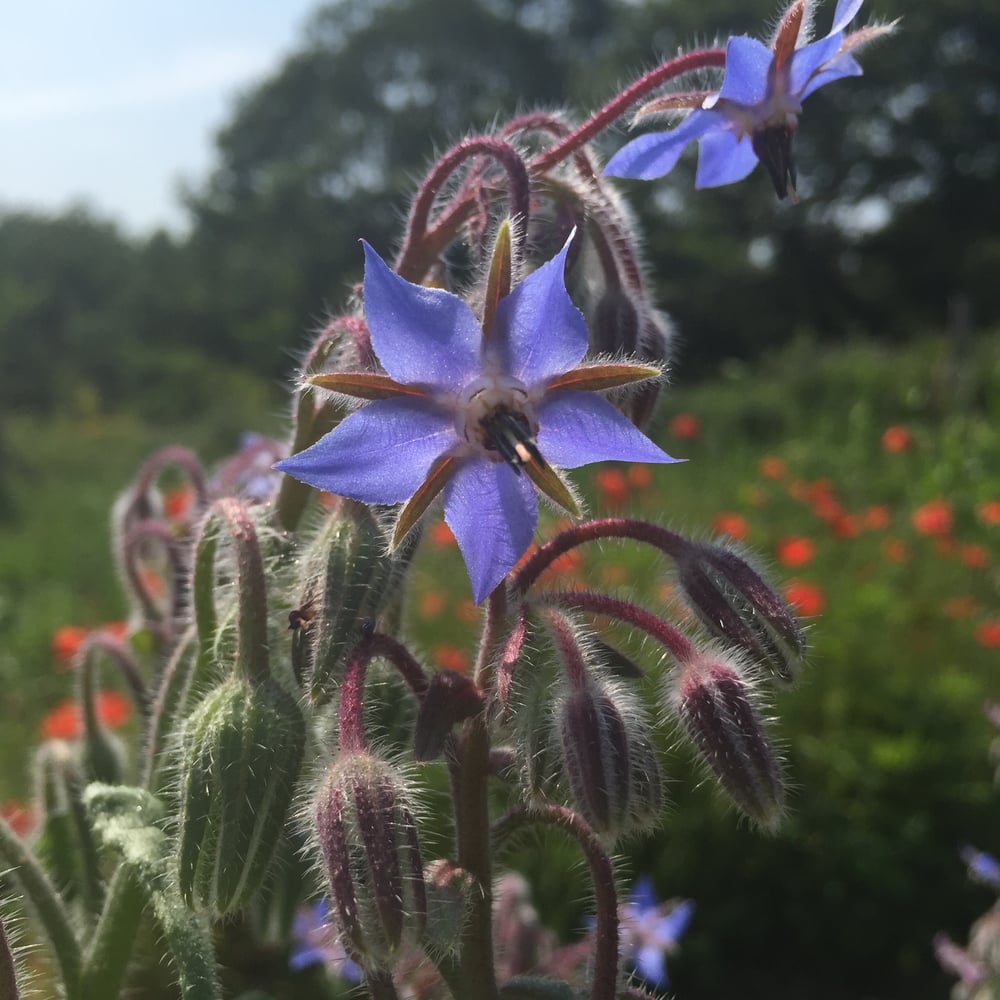 Herbal consultations are a way to address your physical, emotional, and energetic well being. We will discuss how you are feeling, how you want to feel, and investigate patterns in your health in a phone consult or skype session that usually lasts an hour and a half to two hours long. These sessions are a way to to guide you in reconnecting with your innate healing ability. We do this through creating a wellness plan I will email or snail mail to you afterward, with a list of recommendations that may include foods, tinctures, essences, and daily practices such as meditation or writing prompts as well as a medicinal herbal tea, custom blended for you. I'm not a doctor, and don't diagnose, prescribe, or treat conditions but am here to assist you in achieving your health goals.
Consults are 90-120 minutes in length. Follow up consults are 60 minutes/$75.
*This service is offered at $50 a session for BIPOC. Click the Herbal Consultation button below for this option.
If you have questions before booking a session please email me at denise.despirito@gmail.com.